 Mindset and experience
of a
developer

as well
as an

architect
Free Initial Home
Consultation at your
convenience
Personal & Professional
Service
From simple kitchen
extensions to new build

luxury homes
Cost effective Solutions
& services tailored to
your needs
Creative, Efficient &

Unique Designs

with a Vision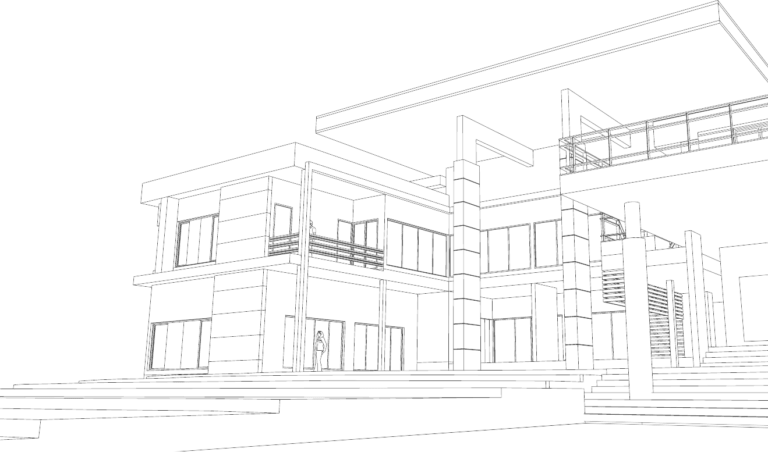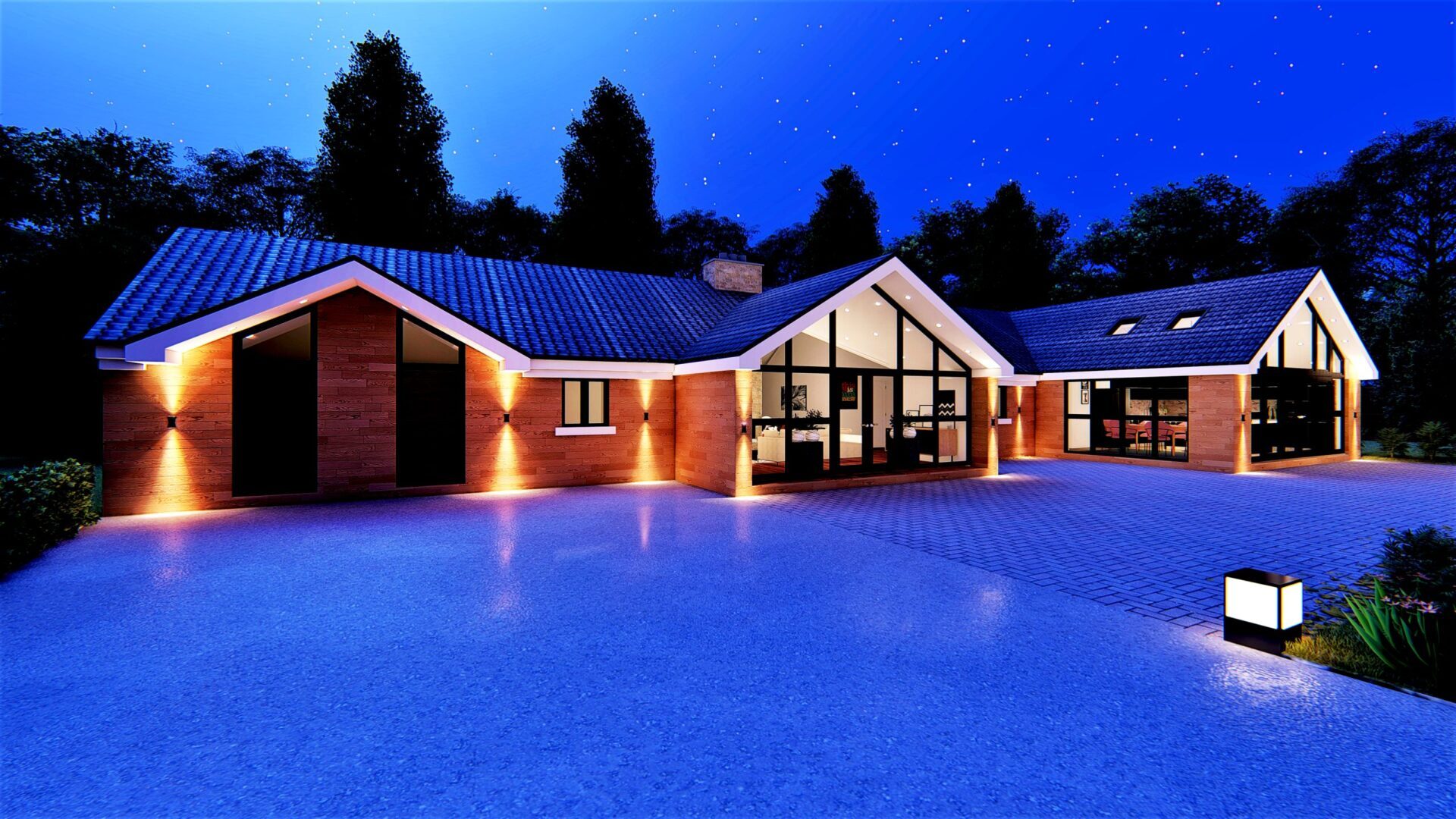 We believe it is of paramount importance to focus on the needs of the client on a project by project basis.
Our aim is to fully understand what is required as an outcome from the project whilst advising the client on cost of the proposal.
Read More

Find out more about Nada Architechts
"NADA architects in Manchester helped us with our loft conversion to find the best possible solutions and our investment was well worth it as we realised after we recently sold our home."
– Mr Whittaker, Cheadle, Stockport
"It was refreshing to working with someone who always kept me informed of the progress of works, arranged and attended all meetings to ensure the continuity of the project and generally made things run as smooth as possible."
– Gary Turner, Sheffield
"I cannot tell you how grateful I am to you for how much work you have put in to this application. You have done a fantastic job and for that I thank you. Kathrine and I are both over the moon. I will definitely be recommending you to anybody who needs the services of an architect because we could not thank you enough"
– Mr & Mrs Britner, Hyde, Ashton Under Lyne
We just wanted to write and say thanks for all your hard work on our extension plans. Your attention to detail combined with your easy going and approachable nature made you a pleasure to work with. We particularly appreciated your help as we went through the tendering process, for putting us in touch with a variety of builders and for coming to meetings with them."
– Simon and Lorna, Sheffield
Planning Permission is usually required if you intend to alter your home in any way such as an extension, loft conversion, changing the use of a building (from a house to a shop, for example) or dividing part of your house for use as a separate dwelling (two storey home into separate flats). Planning Permission is also required in many other situations so it is well worth contacting NADA Architects to discuss your ideas and plans and for us to advise accordingly. Even a simple case of adding a driveway to your home may, in some cases, require planning permission. Planning applications normally take up to a maximum of 8 weeks before the local authority provides a decision notice. However, this can take longer depending on the type and scale of the project.
There are also other approvals that are required, the most common being for listed buildings, properties in conservation areas, sites with Tree Preservation Orders (TPO's) and Party Wall Agreements.
When a home extension or loft conversion is designed it needs to comply with Building Regulations, which are a set of minimum standards for design and health and safety in Building works. These standards are enforced by your local authorities building control department and are largely related to; Structure, Drainage, Plumbing, Ventilation, Materials, Insulation, means of escape for fire. Building Regulations are critical to ensure your extension or alterations comply with current British Standards. NADA Architects will ensure that all proposals are in accordance with current regulations.
Before proceeding with any building contractor we strongly recommend the following is considered:-
● A list of suitable builders can be obtained from The Federation of Master Builders and the Construction Employers Federation.
● Select a number of builders and establish their track record – ask what previous jobs they have done – look at examples of their work – ask if you can speak to former customers (ask them if the builder is tidy, punctual, meets deadlines and if they would use him again).
● Obtain itemised quotations in writing from at least three builders and have them checked by NADA Architects – ensure you are being quoted "like for like" (a detailed specification may be appropriate).
Ask the builder: –
● About his expertise in your particular type of project
● How he wants to be paid – on completion or in stages?
● Will he give you itemised invoices?
● Is he happy for you to hold some of the money until the job is satisfactorily completed?
● Will he give you a final completion date?
● Will he accept a penalty clause on failure to complete on time?
● Will he agree to independent arbitration should there be any dispute?
Call for a Free Consultation